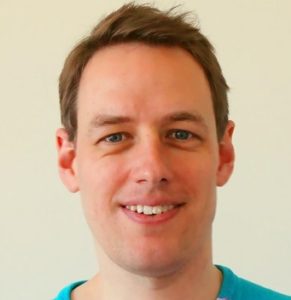 International Master (IM) in chess since 2007, with one Grandmaster (GM) norm from 2008. In recent years, I have done more writing and coaching than competitive tournament chess. My 7th book, and 4th for Quality Chess,  was published in July 2019 (Opening Simulator: King's Indian Defence, co-written with Danish IM Andreas Hagen).
Since 2014, I develop educational and classic games on a freelance basis. My wife and I launched our own company in October 2018, SILU Game Products LLC. We plan to bring the games to market ourselves.
My formal education is a Bachelor's degree in German Language and Culture from the University of Copenhagen. In 2001-2002, I lived in Berlin for one year as an exchange student.
Currently I live in New Jersey with my wife Lu Mu. She provides all videos and photos for the blog, check out her work portfolio here.
6,166 total views, 1 views today